Description
We provide cutting-edge refurbishment services for Tesla stator windings in both BASE and SPORT drive units, offering the following benefits:
Enhanced thermal dissipation through the use of special epoxy.
Reduction in stator overheating issues.
A 3% increase in the phase cross-sectional area.
Achieving a performance boost of 3-5%.
Exceptional durability, making it virtually indestructible.
High-quality wire winding with excellent isolation properties, boasting an ISOLATION rating of 4000Mohm.
Our stator project has undergone rigorous testing and received approval after covering 15,000km of road and high-speed testing. One notable highlight was the surprisingly low energy consumption during high-speed testing in Germany. (260Wh/km Hilden – Regensburg)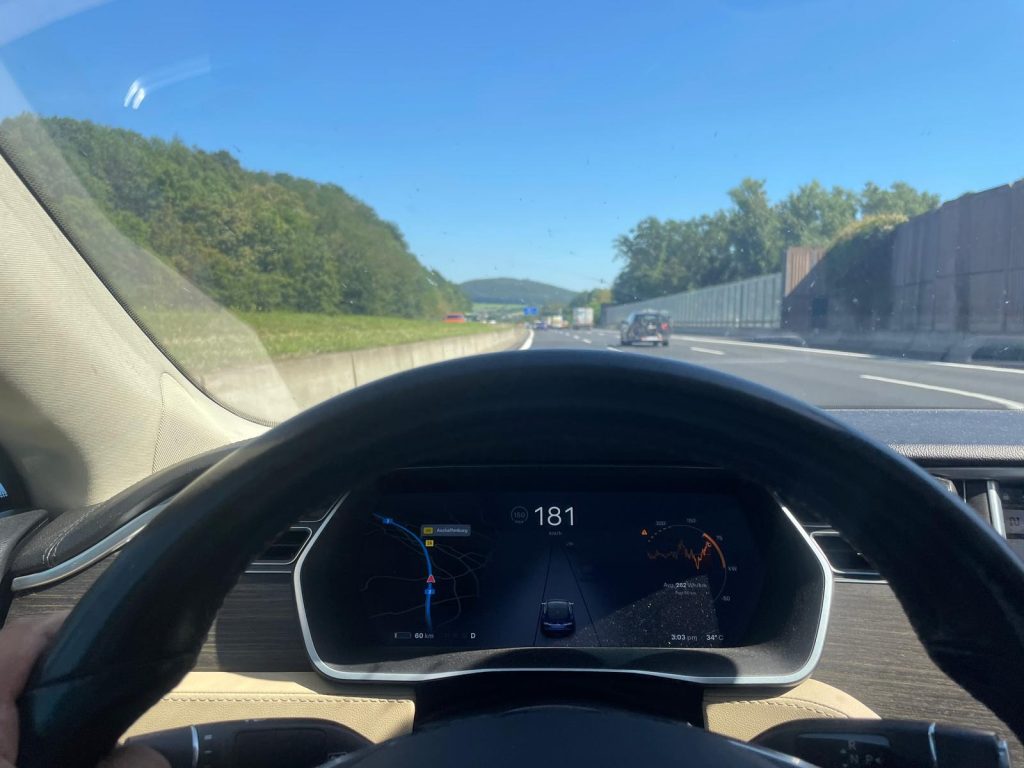 To take advantage of our services, please send us your damaged unit, and we will return it to you in a refurbished condition. Please note that we do not accept damaged drive unit shells.